Welcome to Atlanta Metro Roofing
Atlanta Metro Roofing will gladly check your roof at no charge. We are up front with our findings and will not tell you that you have damage if you don't. We love to get on roofs all over Atlanta to help homeowners before it is too late. You have a window of opportunity once there is a storm to get a roof replacement if you qualify. We are an honest, ethical roofing company whose first order of business is to help homeowners save money.

Roofing is a business and we treat it as such. Our mission is to educate our customers to allow them to decide how to proceed.
Residential and Commercial Services:
Free Roof Inspections & Estimates

Roof Replacements & Repairs

Flat (Membrane) Roofs

Insurance Claims Specialists

Gutters, Downspouts & Leaf Protection (Senox)
When Quality Counts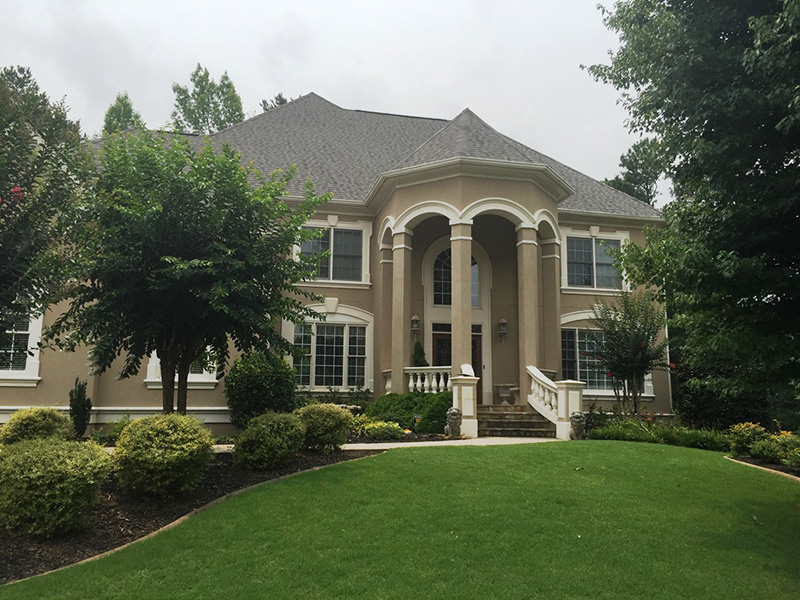 We don't settle for anything but the best customer satisfaction when it comes to roof replacement. We are experienced in the field of roof restoration, roof repairs and the identification of hail and wind damage. Our highly qualified staff has helped hundreds of other families get a brand new roof. So what are you waiting for? We will be happy to inspect your roof free of charge. Whether we find anything of concern or not it will at least give you peace of mind and it may give us a new future customer. Our number one priority is on our customers and excellent workmanship offering top-of-the-line products for your roof. We are a GAF Master Elite roofing company because we understand the importance of a great warranty in the event anything happens to your roof.
Insurance Claims Specialists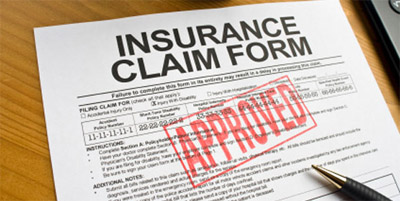 We specialize in Insurance Claims. That does not mean we are Storm Chasers. When a storm lands in our backyard we will try to help homeowners with their insurance claims. We have been helping homeowner's all over Atlanta during a non-storm time period when other companies closed up and left for a fresh storm. Insurance companies will pay for an entire roof replacement, but you must have damage and a storm date to go along with it. We inspect your roof and advise you of the process. If we find the damage, you may qualify for a brand new roof. It is a catastrophic event and your premiums will not go up. The only way premiums go up is in an area like Hurricane Sandy where every homeowner needed a new roof. There are a lot of misconceptions out there and we have seen it all. If you want a free roof consultation before you file a claim please call us with any questions.